..October's editorial series is coming to an end. Today Charlotte and I are revealing the last of our collaboration with Crocs and POM Amsterdam. Like the last set of editorials I'm leaving you with a couple of goodies. What's a shoe for, when it doesn't come in different colours? These duck boots don't just come in this colour but they also come in fancy black. If you're an American, please enjoy 20% off on various styles right here. If you are Dutch, good news! 50% off your second pair of shoes right here.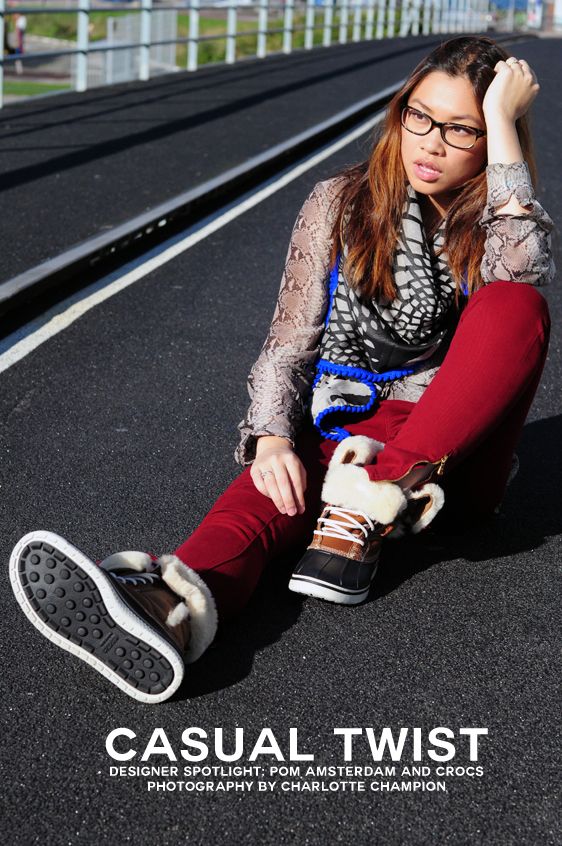 ..POM Amsterdam are currently supporting the cause Dance4life. They designed two scarfs specially for this campaign. This video will make you dance. In other news, when you buy two POM Amsterdam scarfs you get a 10% discount! And when you buy three, you get a 15% discount. Shop, shop, shop. When you want to get inspired, don't forget to peek into their latest look book, featuring Dutch topmodel Celine Prins.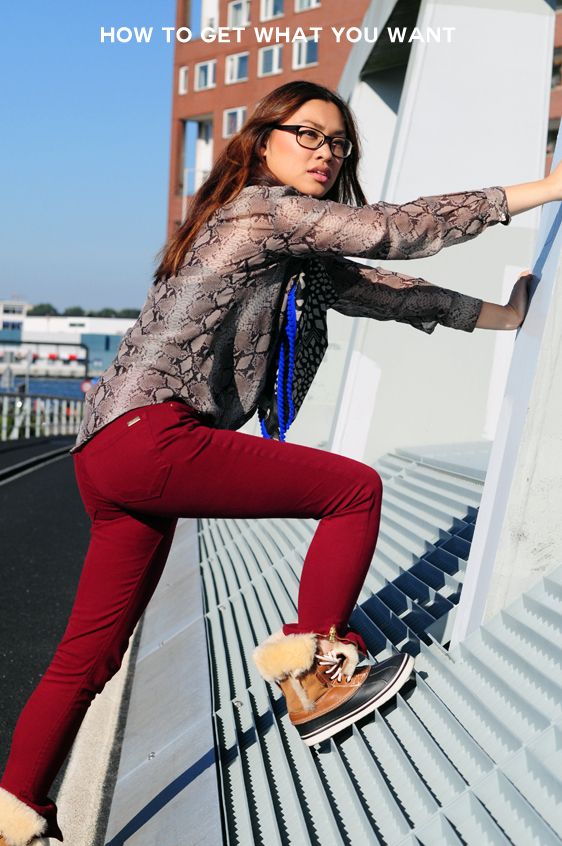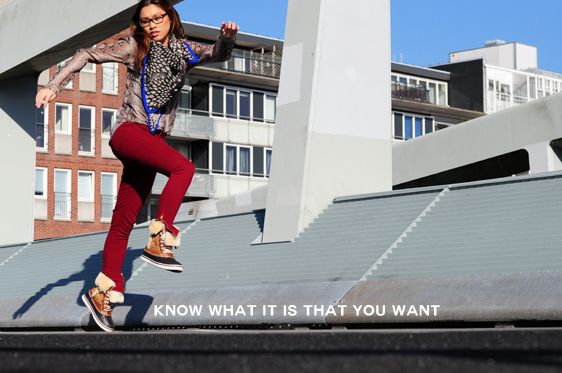 ..I hope you enjoyed October's editorial series! Today we are actually shooting the next editorial for the month November. We're now also working with a make-up artist called Tessa Lindenbergh. Curious for more? Make sure to check out my Instagram (@cyliaaaa) and we'll soon reveal more..